opdatering Påkrævet
Hvis du vil afspille mediet skal du enten opdatere din browser til en nyere version eller opdatere din
Flash plugin
.
album:
Live from Graceland Randers
genre:
Rock 'n' Roll
vandløb:
166
Live at Graceland with:

Rock Nalle
Mek Pek
The Alligators
The Shuffle Kings
Full-Length MP3 Audio Stream at 64kbps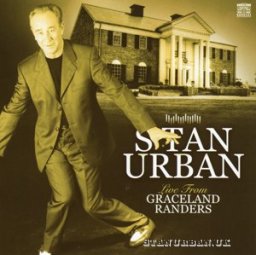 Ca Stan Urban
Comparisons are odious - In the case of Stan Urban, they are totally out of the question - Stan is Unique! He plays and sings 50's Rock'n'roll with an energy that could power a city the size of New York.
Abonnenter:
Scroll