2020-11-19
By: stan
Posted in: Latest Uploads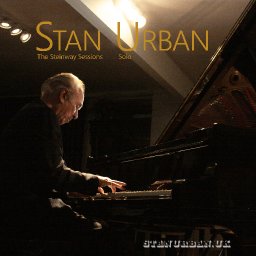 Playing a Steinway model D Piano has been a dream of mine for many years. During the summer of 2020 my dream came true after I was invited to Juhl Sørensen's wonderful Steinway Piano Showroom in Denmark, for the recording of my latest album.
Being surrounded by so many beautifully crafted Steinways was an exceptional experience I will never forget. Playing one of the Steinways caused the others to gently vibrate their strings, which added an extra something special to the recordings.
'The Steinway Sessions' album has now been released for online sales and is available at https://stanurban.uk
Sound Recording: Mike Wedgewood
Production by: Lars R. Sundstrøm
Thank you, and long live Rock´n´Roll.
Stan xx
Tags